ResMed S9 Escape™ CPAP Machine (Discontinued)
Discontinued in September 2018, Only for Reference
S9 Escape provides one (1) fixed pressure. Wireless communications are not available with this machine.
Compatibility: Compatible with all CPAP & BiLevel Masks
Tubing Compatibility: Compatible with all Standard CPAP Tubes, Standard SlimLine Tubing and ClimateLine Heated Tubing (when H5i Humidifier is used)
Universal Power Supply: AC power 100-240V, 50-60Hz
Sound Level: 24dBA
In the package: S9 Escape CPAP Machine, Travel Bag, SlimLine Tubing, Starter Filter, SD Data Card, Printed User's Manual, Power Supply with Cord, 2-Year Manufacturer's Warranty. H5i Integrated Heated Humidifier (optional), ClimateLine Heated Tubing (optional)
ResMed's S9 Escape is ideal for use at home or while traveling. With a wide range of features, such as auto-altitude adjustment and the optional H5i Heated Humidifier and ClimateLine Heated Tubing, S9 Escape offers patients the perfect sleep experience.
H5i™ Heated Humidifier: This Humidifier with the Climate Control System is specifically designed to automatically adjust to the user's ambient conditions in order to deliver the best possible temperature and humidity directly into the mask.
Easy-Breathe Motor: CPAP systems create two different types of noise: noise emitted into the room and noise made ​​through the tube and the mask. The S9 Easy-Breathe motor produces lower air turbulence, bringing average radiated sound levels down to just 24dBA. ResMed has also reduced the noise conducted through the breathing tube by 78%, making the S9 as quiet as regular breathing.
SlimLine™ Tubing: Compared to traditional tubes, the SlimLine™ is 40% lighter, 14% thinner and takes up 35% less space.
ClimateLine™ Heated Tubing: This heated tubing with H5i's Climate Control System, which measures the temperature at the mask through a temperature sensor, maintains it at the user's preffered settings, regardless of any surrounding changes in humidity or temperature.
Sleep Therapy Data: With the S9, you can view your therapy progress on the screen. S9 stores basic therapy data (hours of use, compliance data) for up to 365 sessions.
S9 AutoSet Algorithm: Not available with this machine.
CSA Detection: Not Available with this machine.
Certified Quality
Manufacturer: ResMed
Country of Origin: Australia
Part Number: 36261
Download S9-Escape welcome guide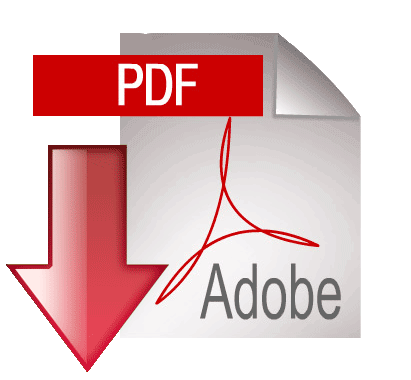 Download S9-Escape information guide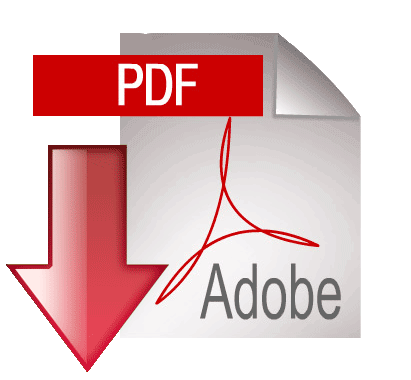 Download S9-Escape user guide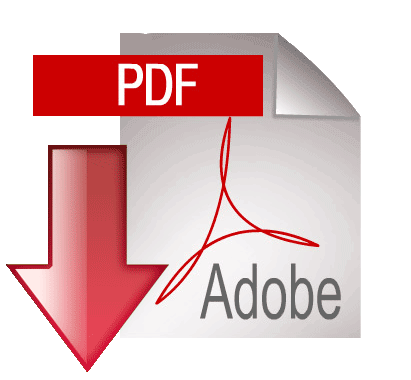 Download S9-Escape fact sheet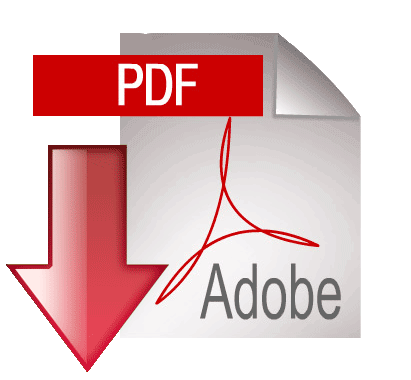 Download S9 Escape data management guide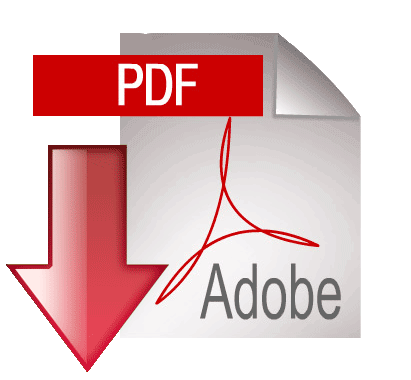 Download S9 Escape accessories guide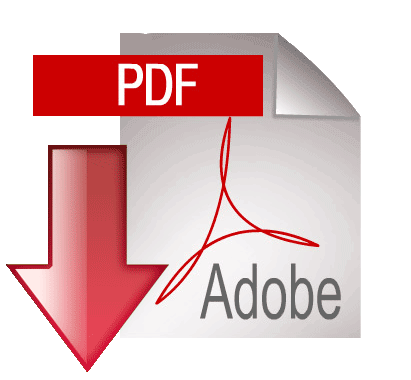 Technical
OPERATIONAL SPECIFICATIONS

Therapy Modes: CPAP

Pressure Range: 4-20 cm H2O

Sound Levels: Less than 24 dBA (Average)

Ramp Time: 0-45 Minutes

Ramp Start: 4 to CPAP Pressure

Auto On/Off: Not Available


Filters: Disposable (Standard or Hypoallergenic)

Rainout Prevention: Climate Control with ClimateLine Heated Tubing (optional)

Auto-Altitude Adjustment: Up to 2600 m (~ 8500 ft)

EPR Technology: Expiratory Pressure Relief (Off, 1, 2, 3 cm H2O)

Leak Compensation: Automatic

On-Screen Messages: High Leak Detected, Mask May Be Fitted Incorrectly, Water Tub Not Inserted Properly, Air Tubing May Not Be Connected Properly, Tubing Blocked, System Fault, Air Filter Maybe Blocked, etc

HUMIDIFIER SPECIFICATIONS

Heater Plate Settings: Off, 1-6

Water Chamber Type: Standard

Chamber Capacity: 380 mL to Max Fill Line

Power Source: Not Available

THERAPY DATA SPECIFICATIONS

Data Storage: 4GB SD Data Card

Available Data: 365 Days of Summury

Detailed Data: Usage Hours, Mask Seal, Humidification, AHI

POWER SPECIFICATIONS

AC Power: Universal AC Power 100-240V, 50-60 hHz

AC Power Supply: Yes

AC Power Supply Size: 14.00 cm x 5.10 cm x 3.20 cm (~ 5.50'' x 2.00'' x 1.25'')

AC Power Supply Weight: 567 gr (~ 1.25 Lbs)

AC Power Cord Length: 3.66 m (~12.00 Feet)

AC Power Consumption: 50 W (Average), ~ 30 W when operating with the machine, 90 W when operating with the Machine + the H5i Heated Humidifier

DC Power: Optional

DC Power Supply Size: 16.50 cm x 6.35 cm x 3.80 cm (~ 6.50'' x 2.50'' x 1.50'')

DC Power Supply Weight: 767 gr (~1.69 Lbs)

DC Power Cord Lenght: 2.35 m (~ 7 feet 9 inches)

PHYSICAL SPECIFICATIONS

Size: 15.00 cm x 14.00 cm x 8.60 cm (~ 6.00'' x 5.50'' x 3.40'')

Weight: 0.80 Kg (~ 1.80 Lbs)