ResMed Mirage Activa™ LT Nasal CPAP Mask with Headgear
Available in all countries
Compatibility: Compatible with all CPAP & BiPAP Machines
In the package: Mirage Activa LT Nasal CPAP mask with adjustable headgear and user guide
30 DAYS FREE TRIAL: Try Mirage Activa™ LT Nasal CPAP Mask and if you're not satisfied, return it within 30-days with 100% money refund!
Mirage Activa LT ensures a comfortable sleep with secure seal. Its compact ActiveCell™ cushion technology provides an optimal seal as it expands following your movements. Strong enough to create a secure seal, and smooth enough to allow movements without pressure. Although you don't need to overtighten the mask straps, therefore you no have to worry about red marks on face. The MicroFit Dial provides 24 positions of comfort at your fingertips with only one-hand. A 360º swivel elbow is available on the frame for freedom of movement, increasing CPAP tubing flexibility. Mirage Activa LT is a perfectly quiet CPAP mask, 49% quieter than the original Activa CPAP mask, thanks to the innovative diffuser vents. It's equipped with additional quick release clips. Mirage Activa LT has the same mask frame as the Mirage SoftGel. So the ActiveCell cushion is interchangeable with SoftGel's DoubleGel-Cushion.
SPECIFICATIONS:
Compact ActiveCell™ Technology: Creates an optimum seal without pressure. The ActiveCell cushion expands and contracts to create a comfortable, unwavering-remarkable seal without headgear's dependence.
Three (3) Headgear(s): Headgear comes in 3 different sizes (Small, Medium, Large), you don't have to worry about the headgear size, because each mask includes the right headgear in the package.
Streamlined Forehead Support: Provides clear field of vision with sleek, stylish design.
Gentle Seal: Lightest sealing pressure. Because you don't need to overtighten the straps, you don't have to worry about red marks or eye irritation on face.
MicroFit Dial: Easy & quick mask adjusting with the MicroFit Dial on the forehead support. Provides 24 different positions of comfort with an easy one-hand adjustment.
Easy Maintenance: Fewer mask parts for easy mask cleaning.
360º Swivel Elbow: 360º Swivel elbow for absolute freedom of movement. Makes your CPAP hose lighter and more flexible.
Quiet Operation: Mirage Activa LT is 49% quieter than the original Mirage Activa. Diffuse vents are designed to disperse the airflow away from the user and the bed partner.
Quick Release Clips: Once you adjust your personal headgear settings, you don't have to readjust them each time you put on your mask. With the quick release clips, you can start out and end up your therapy at anytime.
Cushion Clip with Tabs: Allows an easy mask removal and a secure attachment to the mask's frame.
Gray Swivel: Provides a convenient way to connect and disconnect the CPAP hose from the elbow.
Interchangeable Cushion(s): Activa LT and Mirage SoftGel Nasal CPAP Masks use both the same mask frame. Activa LT ActiveCell-Cushion and SoftGel DoubleGel-Cushion are both compatible with Activa LT Nasal CPAP Mask.
Certified Quality
Manufacturer: ResMed
Country of Origin: Australia
Part Number(s): 60188 (Small), 60148 (Medium), 60149 (Large), 60159 (LargeWide)
Download user's guide (english, deutsch, français, italiano, español, portugues, nederlands, ελληνικά, polski, magyar, pусский, slovenščina, türkçe, čeština)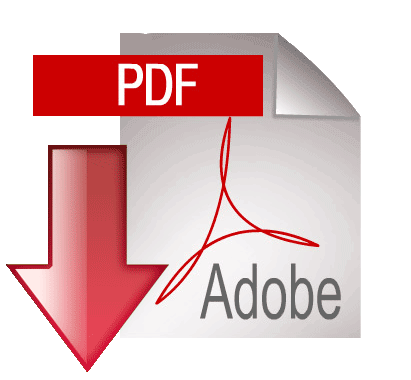 Download fact sheet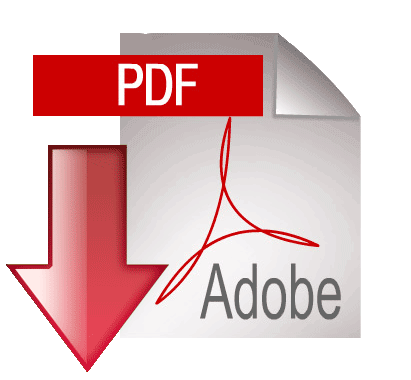 Download fitting guide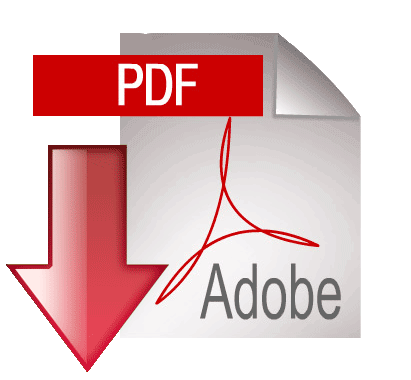 Download patient brochure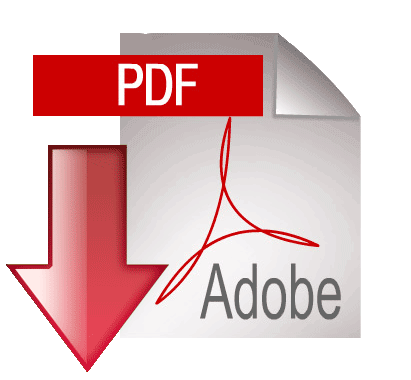 Download fitting guide & components card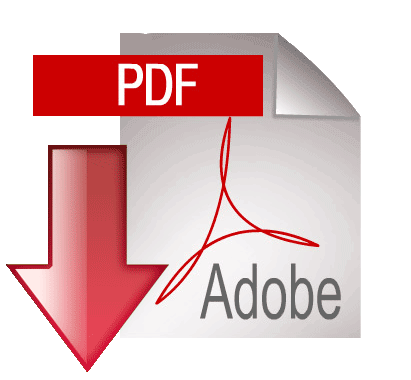 Download pressure vs flow rates for all masks