CAIRE FREESTYLE 5 PORTABLE OXYGEN CONCENTRATOR MACHINE (DISCONTINUED)
Discontinued in January 2019, Only for Reference
Machine's Weight: 2.80 Kg (~ 6.20 Lbs), Battery Run Time: Up to 7.0 Hours when Airbelt External Battery is used in combination with FreeStyle's Internal Battery and up 4.0 Hours in Setting-1 without AirBelt External Battery, Battery Airbelt Weight: The battery Airbelt weighs ~ 0.82Kg (~ 1.8 Lbs), Internal Battery Charge: Internal battery charges with AC or DC Power Supply. Airbelt Battery Charge: Airbelt battery charges with its own AC charger, doesn't charge with AC or DC Machine's Power Supplies, Power Consumption: ~ 28W at 3 LPM.

Universal Power Supply: Universal Power Supply (100/240 VAC, 50-60Hz), operates in all countries.

FAA Approved. Suitable for use on all commercial flights that fly to or from the US.
FreeStyle 5 is ideal for active users. It allows to work in the garden, to go to the restaurant, to go shopping! Just 2.8 Kg (6.2 Lbs), the FreeStyle 5 is a smart Portable Oxygen Concentrator, that provides quality of life and freedom!
In the Package: FreeStyle 5 Portable Oxygen Concentrator, Black Carrying Case, Carry-All Accessory Bag (Optional), One (1) Internal Battery, One (1) Universal AC/DC (mobile) Power Supply, One (1) Air Inlet Filter (Reusable), 3-Year Manufacturer's Warranty, Printed User Manual.
This machine operates in all countries (Europe, US, Canada, United Kingdom, Hong Kong, etc), but the plug is European.
FreeStyle 5 is a portable oxygen concentrator machine which provides up to 5 Settings (LPM) Pulse Dose Oxygen and an enjoyable travel experience. AirBelt battery provides inconspicuous additional battery run time for outdoor and all day events. FreeStyle 5 and AirBelt Battery combine fashion and function ergonomically, making the FreeStyle 5 a superior travel oxygen concentrator.
UltraSense™ Technology: Ensures a reliable pulse dose oxygen delivery in the first phase of inhalation, when the highest levels of gas exchange are occurring in the lungs. Provides higher oxygen flows when needed. UltraSense™ Technology operates normally even with up to 7.60m (25 foot) oxygen tubing.
This machine disposes an AC Power Supply with European Power Plug and a DC Power Supply for operating in any vehicle. For patients who want an alternative carrying method, an optional backpack harness is available elsewhere in this website. A black carrying case for unit accessories is included in the package.
Certified Quality

Manufacturer: AirSep Caire
Part Number: AS077-2
Country of Origin: United States of America
Download Freestyle - Family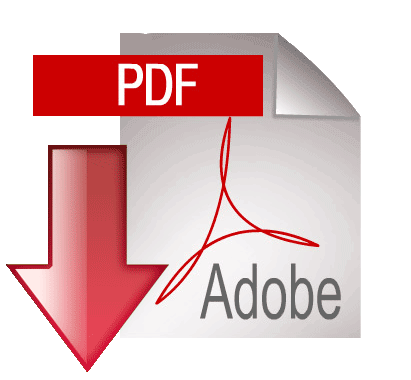 Download Patient - Brochure