CAIRE ECLIPSE 5 PORTABLE OXYGEN CONCENTRATOR MACHINE-CONTINUOUS FLOW AND PULSE DOSE MODE (9 LPM)
Available in the UK & in the European Union

Weight: 6.80 kg (~ 15 Lbs), Machine's + Battery Weight: 8.35 Kg (~ 18.4 Lbs), Battery Run Time: Up to 5.4 Hours in Pulse Dose Mode and 3.7 Hours in Continuous Flow Mode, Battery Charge Time: Varies from 1.8 to 5.0 hours depending on flow settings, the battery doesn't charge when the concentrator operates at a continuous flow setting between 2 LPM and 3 LPM, Power Consumption: ~ 90 Watts (average) in Continuous Flow, ~ 70 Watts (average) in Pulse Dose.
Dimensions: (27.2 cm x 16.8 cm x 11.2 cm)
UPS: Universal Power Supply (100/240 VAC, 50-60Hz), operates in all countries
FAA: FAA Approved. Suitable for use on all US commercial flights.
In the package: Eclipse 5 Portable Oxygen Concentrator with AutoSAT Technology, One (1) or Two (2) Rechargeable Batteries (Power Cartridges) (Optional & Preorder), One (1) AC Power Supply, One (1) DC Power Supply, One (1) Universal Travel Cart, One (1) Small Carrying Bag, Two (2) Nasal Cannulas, Three (3) Year Manufacturer's Warranty, Printed User Manual
This machine operates in all countries (Europe, US, Canada, United Kingdom, Hong Kong, Australia, etc), but the plug is European. We also provide a UK plug adaptor for free when you purchase this machine from our website.

Quite Simple: You won't need to worry about your oxygen therapy anymore! One (1) rechargeable battery (power cartridge) provides you with power for up to five (5) hours. The battery takes over each time you unplug the concentrator from an external power source. Conversely, it automatically recharges when the concentrator is connected to an external power source (AC or DC outlet).

AUTOSAT TECHNOLOGY:
AutoSAT Technology adjusts the amount of oxygen and protects the battery's energy.
CONTROL PANEL:
Simple control panel on the top of your concentrator with backlit display, provides you with information such as oxygen level, battery level, flow settings, etc.
BEGINNING OF THERAPY & MAINTENANCE:
Adjustable oxygen therapy rise time to start your therapy at your convenience. The air-filter should be cleaned every three (3) weeks (the reusable foam filter is located at the back of your machine).
Certified Quality
Manufacturer: SeQual Caire

Typical Country of Origin: China

Part Number: 6900-C1
Download Eclipse 5 user manual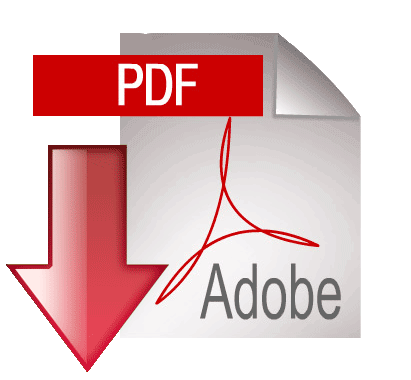 Download oxygen series with Eclipse 5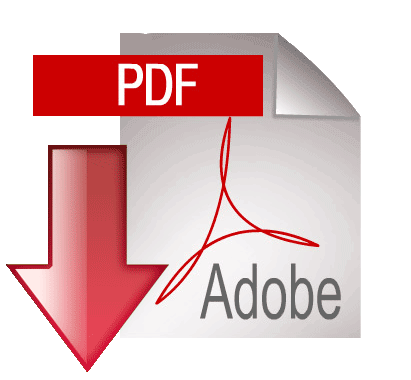 Download Sequal oxygen series with Eclipse 5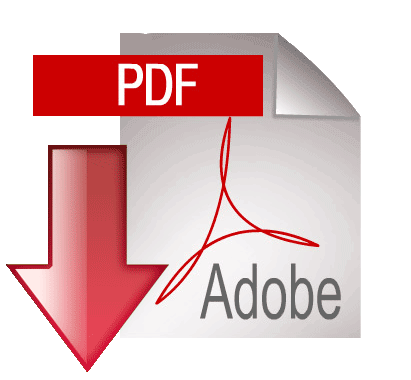 Download Eclipse 5 with AutoSat Technology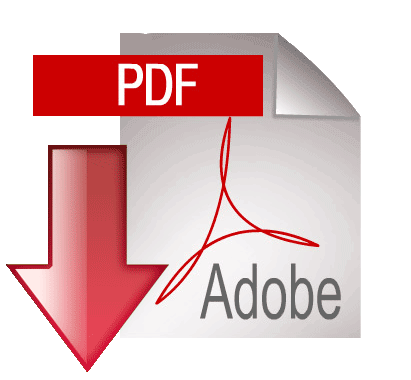 Download Eclipse 5 personal Ambulatory Oxygen System (apples with oranges brochure)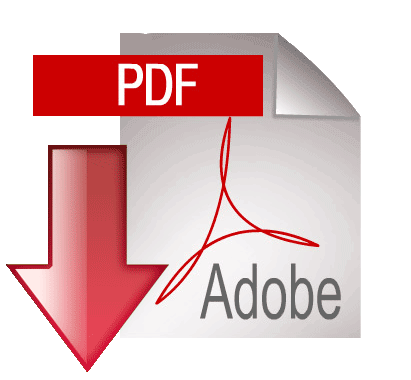 Download Eclipse series accessories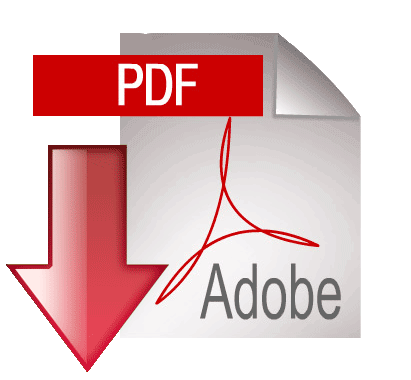 Download Eclipse 5 cut-sheet (features & product specifications)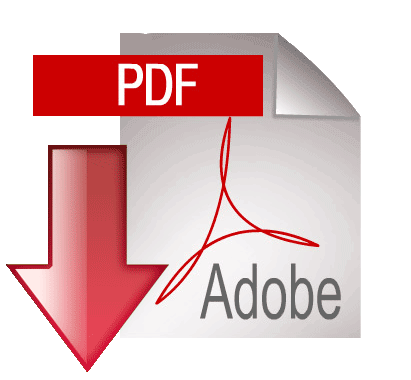 Technical
OPERATIONAL SPECIFICATIONS

Pulse Dose: 1-9

Continuous Flow: 0.5-3.0

Oxygen Concentration: 87-96% for all settings

Oxygen Volume per Pulse: 16mL - 192mL (Average Bolus Size)

Sound Level: ~ 40 dBA at 3 pulse dose & 48 dBA at 2 continuous flow

Humidification: Compatible with all Standard Bubble Humidifier Bottles in Continuous Flow

Filter: External reusable filter at the back

Altitude: Up to 4000 m (~ 13123 feet)

Tubing & Cannula Length: Up to 2.27 m (~ 7.45 foot) for pulse dose and up to 15 m (~ 49 foot) for continuous flow

Signals: Green = Normal, Yellow = Warning, Red = Abnormal

Audible Alarm: Loss of power, low battery level, low therapeutic oxygen output, oxygen flow outside normal limits, no inspiration detected (in pulse dose mode), unit malfunction, oxygen concentration indicator.

POWER SPECIFICATIONS

AC Power: Universal AC Power 100-240V, 50-60 Hz

Power Consumption in Continuous Flow: Setting 1 = 53 W, Setting 2 = 83 W, Setting 3 = 143 W

Power Consumption in Pulse Dose: Setting 1 = 44 W, Setting 2 = 54 W, Setting 3 = 64 W, Setting 4 = 75 W, Setting 5 = 85 W, Setting 6 = 95 W

DC Power: Available

DC Power Supply Weight: N/A

DC Power Cord Lenght: N/A

DC Power Input: 13.5 - 15.5 Volts

PHYSICAL SPECIFICATIONS

Size: 49.00 cm x 31 cm x 18 cm (~ 19.30'' x 12.30'' x 7.10'')

Weight: 8.35 Kg (~ 18.4 Lbs) (Battery Cartridge Included)

BATTERY SPECIFICATIONS

Battery Type: Rechargeable Lithium Ion

Weight: 1.54 Kg (~ 3.40 Lbs)

Recharge Time: Varies from 1.8 to 5.0 hours, the battery doesn't recharge at a continuous flow setting of more than 2 LPM. The battery recharges with AC or DC power

Battery Run Time Continuous Flow: Setting 1 = ~ 3.6 hours, Setting 2 = ~ 1.8 hours, Setting 3 = ~ 1.4 hours.

Battery Run Time-Pulse Dose: Setting 1 = ~ 5.4 hours, Setting 2 = ~ 5.1 hours, Setting 3 = ~ 4.9 hours, Setting 4 = ~ 4.0 hours, Setting 5 = ~ 3.7 hours, Setting 6 = ~ 3.5 hours, Setting 7 = ~ 2.5 hours, Setting 8 = ~ 2.0 hours, Setting 9 = ~ 1.7 hours.

Battery Life: 500 Cycles

Battery Weight: Single 8-cell: 0.225 Kg (~ 0.5 Lbs), Double 16-cell: 0.340 Kg (~ 0.75 Lbs)

Battery Storage: Store batteries in a cool, dry place. Do not store your battery completely empty. This type of batteries should not be left dormant for extended periods of time