PHILIPS RESPIRONICS EVERFLO OXYGEN CONCENTRATOR MACHINE (5 LPM)
Available in the UK & in the European Union
Weight: 14.50 Kg (~ 32 Lbs), Power Consumption: ~ 295 watts (average)
Universal Power Supply (230 VAC+/-10%, 50Hz), operates in all countries
The EverFlo is a quiet (~ 40dBA) stationary oxygen concentrator with advanced motor. With a total weight of 14.5 kg (~ 32 Lbs), EverFlo is a tough Oxygen Concentrator Machine and can be used every single day while it provides an effective oxygen therapy. Easy to carry over and to put it in the car.
In the package: Compact 5-LPM Continuous-Flow EverFlo Concentrator Machine, Five (5) Nasal Cannulas (FREE), Bubble Humidifier Bottles (Optional), Humidifier Connector Tubes (Optional), Oxygen Supply Tubings (Optional), Two (2) Oxygen Masks (FREE), Compressor Intake Filter, Micro Disk Filter, 5-Year Manufacturer's Warranty, Printed Patient-Manual
This machine operates in all countries (Europe, US, Canada, United Kingdom, Hong Kong, etc). We also provide a UK plug adaptor for free when you purchase this machine from our website.
EverFlo is the smallest and lightest (just 14.5 Kg) Oxygen Concentrator from Philips Respironics. Its sleek, ergonomic design makes it easier to store (size: 58 cm x 38 cm x 24 cm) than conventional concentrators. One of the quietest (~ 40 dBA) and most energy efficient devices. With no filter for patients to maintain, a durable metal oxygen outlet, and fewer moving parts than other concentrators, the EverFlo is designed to deliver consistent, trouble-free operation. Here is the quiet version with high oxygen concentration (~93%), 295 W power consumption at all flow rates, and sound level of ~ 40 dBA. Small and compact form, nice and beautiful design.
Certified Quality
Manufacturer: Philips Respironics
Typical Country of Origin: Mexico
Part Number(s): 1020006 (Everflo), 1020007 (Eveflo-Q)
Download product brochure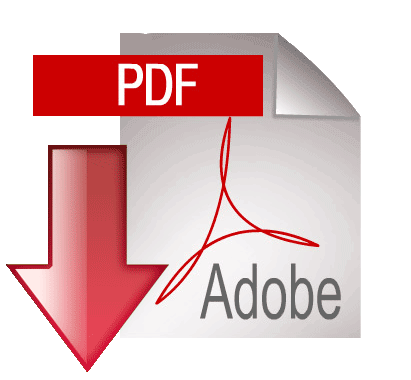 Download EverFlo user manual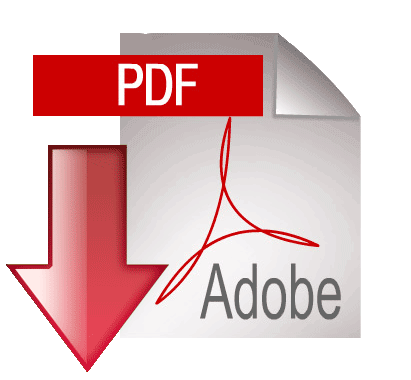 Technical
OPERATIONAL SPECIFICATIONS

Continuous Flow Settings: 0.5 to 5.0 LPM

Oxygen Concentration: 93% (+-3%) at 5.0 LPM

Sound Level: ~ 40 dBA for the EVERFLO-Q (1020007) and ~ 44 dBA for the EVERFLO (1020006)

Altitude: Up to 2286 m (~ 7500 feet)

Humidifier Bottle: Universal Humidifier hold on the top of the concentrator for easier installation, stabilized with Velcro

External Filter: Air filter replaced every 2 years or every 10.000 hours of use

Internal Filter: Micro disk filter replaced every 5 years

Cleaning: Easy to clean on flat surfaces

Breakage: Recessed flow meter reduces the risk of breakage

Audible Alarms: Proper Operation, System Malfunction, No Power, Impeded Oxygen Flow, High Oxygen Flow (optional), Oxygen Percentage Indicator with Alarms at 82% and 70% purity

TECHNICAL SPECIFICATIONS

Metal Cannula: Metal cannula connector for the tubing

Easy to Carry On: Wide grip handle for easy transport

Indicator: Indicates total operating hours

Maintenance: Simple routine maintenance

Compressor: Integrated Thomas™ Compressor

Interface Panel: On-off button, alarm indicators

Indicators: Green (ok), Orange (warning), Red: (failure/ problem)

Operating Temperature: 13°C to 32°C (~ 55°F to 90°F)

Transport & Storage Temperature: -34°C to 71°C (~ -29.0°F to 160°F)

Operating Pressure: 5.5 PSI

Relative Humidity: ~ 15-95%


POWER SPECIFICATIONS

AC Power: 230 VAC +-10%, 50 Hz

Power Consumption: ~ 300 W

PHYSICAL SPECIFICATIONS

Size: 58.00 cm x 38.00 cm x 24.00 cm (~ 23.00'' x 15.00'' x 9.50'')

Weight: 14.50 Kg (~ 32 Lbs)