Rhino Clear Mobile Portable Nasal Wash (Discontinued)
Discontinued in October 2017. Only for Reference
Rhino Clear Mobile is a small nasal washing machine that helps picking up the nasal hygiene and gets a deep clean air into the lungs. It protects from respiratory illnesses. Often, a sudden change in temperature is quite dangerous to get cold. Rhino nasal wash effectively protects the delicate respiratory system by strengthening the defense of your body. It is used with saline solution (hypertonic, isotonic, liposome, etc.), thermal water or medications.
Rhino Clear Mobile is ideal for rhinopharyngitis.
In the package: Three (3) nasal adaptors, A (for up to 3 years old), B (for 3 to 10 years old), C (for over 10 years old), one (1) Cordless Rhino Clear Mobile, one (1) Rhino Clear Mobile Base with Rechargeable Battery, one (1) Carry Bag, one (1) Child Appealing Sticker.
SPECIFICATIONS:
Rechargeable Base: This base allows usage even in humid environments.
Nasal Adaptors: Comfortable, soft touch tip nasal adaptors for all ages.
Nasal Adaptor Storage: The base features a nasal adaptor compartment which is separated from the main unit for optimum hygiene conditions.
Rinsing and Nasal Cavities: Suitable for the rinsing and treatment of the nasal cavities.
Cordless and Battery Operation: Cordless and with rechargeable battery.
Used with Saline Solution: Suitable for use with saline solution and medication used in aerosol therapy.
Low Energy Consumption: Cadmium free and low energy consumption.
Carrying Case: Practical carrying case for easy transport.
TECHNICAL SPECIFICATIONS:
Charger Base Voltage: 230V, 50Hz .
Power Consumption During Charging: 2W.
Type of Charge: Permanent.
Nebulisation Chamber Capacity: 15mL Max.
Nebulisation Time for 10mL of NaCI: ~ 2 min (1mL in ~ 12 sec).
Nasal Wash Dimensions: ~ 7.0cm x 6.0cm x 15.5cm (~2.73'' x 2.34'' x 6.05'').
Nasal Wash Weight: 210gr (~7.35 oz)
Charger Base Dimensions: ~ 15cm x 9cm x 8cm (~5.85'' x 3.51'' x 3.12'')
Nasal Wash, Charger Base and Accessories Weight: 480gr (~16.80 oz).
Certified Quality
Manufacturer: Flaem Nuova
Country of Origin: Italy
Part Number: DR04P00
Website: http://www.flaem.it/en/flaem/2/aerosol_therapy/32/rhino_clear_mobile
Download Rhino Clear Mobile Brochure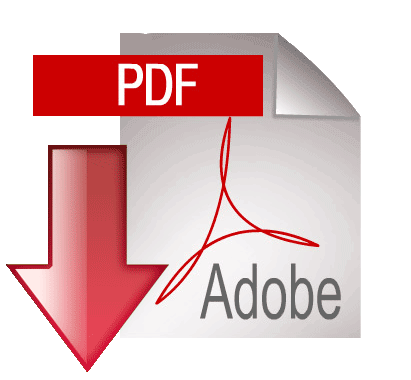 Download Rhino Clear Mobile Instructions