CAIRE EQUINOX PORTABLE OXYGEN CONCENTRATOR MACHINE WITH CONTINUOUS FLOW AND PULSE DOSE MODE (DISCONTINUED)
Discontinued in September 2018, Only for Reference
Weight: 6.30 Kg (~14 pounds), Battery Run Time: Up to 5.4 Hours in Pulse Dose and 4.4 Hours in Continuous Flow, Power Consumption: ~110 watts at Setting 3 Continuous Flow (3LPM) with AC Power.
Universal Power Supply (100/240 VAC, 50-60Hz), operates in all countries.
In the package: Εquinox Portable Oxygen Concentrator Machine, One (1) Rechargeable Battery (12-cell or 24-cell), One (1) Mobile Cart, One (1) AC Power Supply with Power Cord, One (1) DC Power Supply for all Vehicles, One (1) Equinox Black Carrying Bag, Twenty (20) Nasal Cannulas (FREE), One (1) Fingertip Pulse Oximeter (FREE), One (1) External Charger for Batteries (Optional), One (1) or Five (5) Bubble Humidifiers (Optional), One (1) or Five (5) Humidifier Tubing Connectors (Optional), 3 Year Manufacturer's Warranty, User Instructions.
This machine operates in all countries (Europe, US, Canada, United Kingdom, Hong Kong, etc), but the plug is European. We also provide a UK plug adaptor for free when you purchase this machine from our website.
Equinox Portable Oxygen Concentrator is the revolutionary machine from SeQual Caire that was made to make the patient's life easier. It combines elegance and functionality and it is ideal to travel or use it at home. With 9 pulse settings, available DC power, rechargeable battery, backlit display, a voice module interface and FAA approval, EQUINOX is the ideal oxygen concentrator.
VOICE MODULE INTERFACE: This advanced feature was specifically designed to facilitate and simplify the use of the machine by announcing changes in settings in real time. This feature is optional and can be turned off. It is ideal for users with eye problems. It also announces changes to the power source, when the battery is low, wtc.
MAKES YOUR LIFE EASIER: Equinox is not only elegant, but also designed to make the patient's life easier. Weighing only 6.00kg and available with all power accessories (AC/DC power, Battery) it can be carried over on trains, boats, planes etc. It delivers oxygen in both Continuous Flow and Pulse Dose. With Continuous Flow settings from 0.5 to 3.0 LPM (liters per minute) it delivers more oxygen per minute than most concentrators, while keeping the noise levels down to just 45 dBa on average. Pulse Dose (with AutoSAT) has 9 setting levels.
POWER SOURCES: EQUINOX comes with AC and DC power accessories, whether the patient stays at home or not. Apart from AC(wall) Power, EQUINOX operates with DC Power and with a rechargeable battery (12-cell that lasts up to 2,5 hours, or 24-cell that lasts up to 5,5 hours).
Certified Quality
Manufacturer: SeQual Caire
Country of Origin: United States of America
Part Number: 4807-SEQ
Download Equinox Brochure in English (en)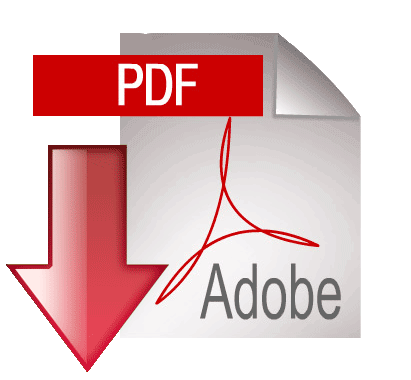 Download Equinox Brochure in Spanish (en español)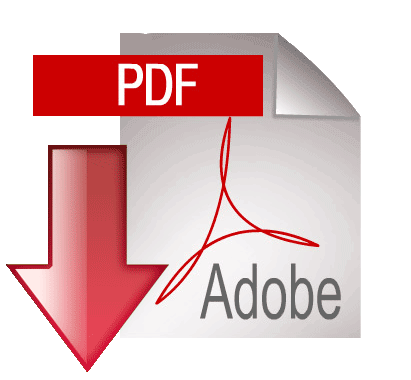 Download Equinox Brochure in German (Deutsch)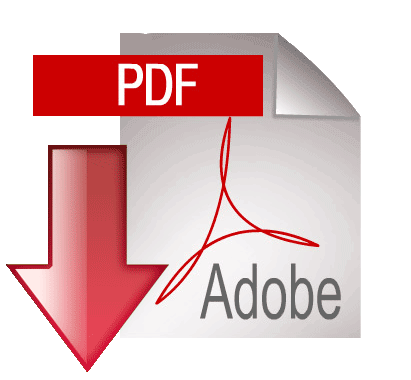 Download Equinox Brochure in Frensh (en Français)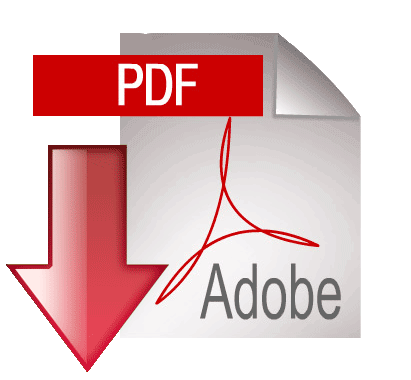 Download Equinox Brochure in Italian (Italiano)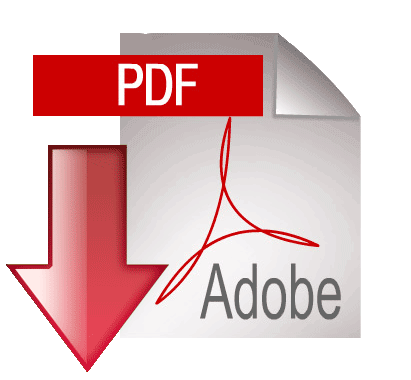 Download Equinox Quick Reference Quide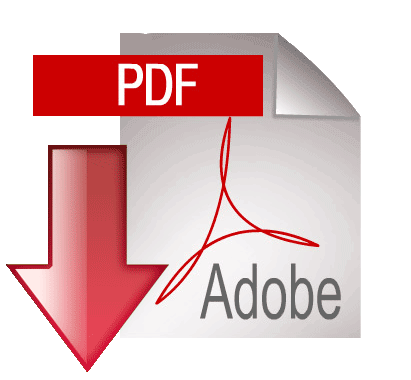 Download Equinox user manual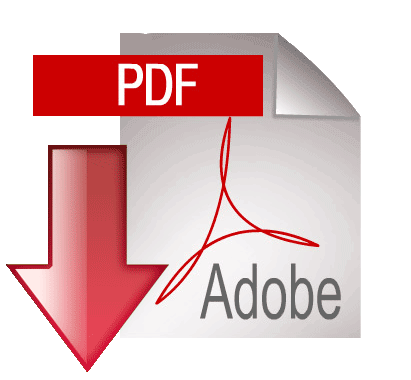 Download Equinox brochure (en)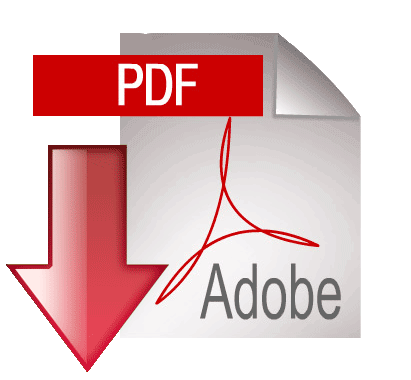 Download Specifications of Equinox FreeStyle-5 Focus Eclipse-5 FreeStyle Concentrators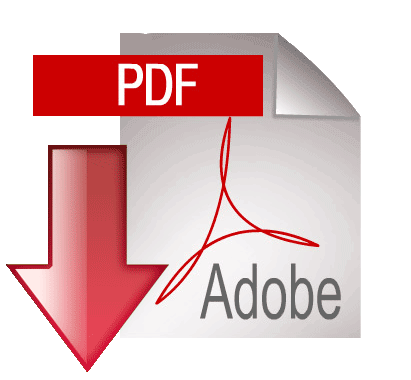 Download Features of Equinox Eclipse FreeStyle-5 Focus FreeStyle Concentrators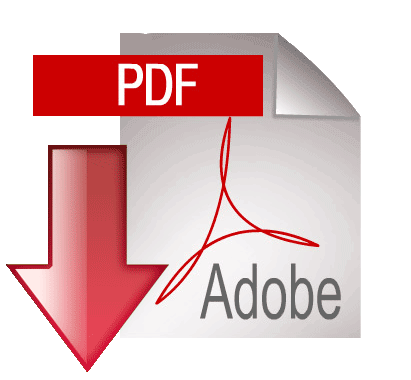 Download eTASK User Guide for Equinox and Eclipse-5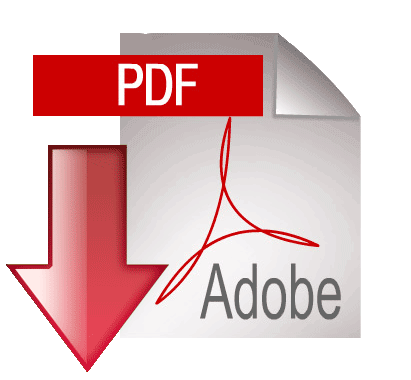 Technical
OPERATIONAL SPECIFICATIONS

Pulse Dose: 1-9

Continuous Flow: 0.5-3.0

Oxygen Concentration: 87-96% for all settings

Oxygen Volume per Pulse: Fluctuates

Sound Level: ~ 37 dBA at 2 pulse dose & 45 dBA at 2 continuous flow

Humidification: Compatible with all Standard Bubble Humidifier Bottles in Continuous Flow

Filter: Reusable air inlet-filter at the back

Altitude: Up to 4000 m (~ 13123 feet)

Tubing & Cannula Length: Up to 2.1 m (~ 7 feet) for pulse dose and up to 9.5 m (~ 31 feet) for continuous flow

On-Screen Messages: Low Therapeutic Oxygen Output, Oxygen Flow Outside Normal Limits, Loss of Power, Low Battery, No Inspiration Detected in Pulse Mode, Unit Malfunction, Oxygen Concentratrion Indicator Lights (Green, Yellow, Red).

POWER SPECIFICATIONS

AC Power: Universal AC Power 85-264V, 47-63 Hz

Power Consumption: 1 LPM Continuous Flow = 52 Watts, 3 LPM Continuous Flow = 145 Watts, Setting 1 Pulse Dose Mode = 44 Watts, Setting 6 Pulse Dose Mode = 95 Watts

DC Power: Available

DC Power Supply Weight: N/A

DC Power Cord Lenght: N/A

DC Power Input: N/A

PHYSICAL SPECIFICATIONS

Size: 34.50 cm x 26.90 cm x 18.80 cm (~ 13.60'' x 10.60'' x 7.40'')

Weight: 6.35 Kg (~ 14.00 Lbs) with 12-cell battery, 7.15 Kg (~ 16.50 Lbs) with 24-cell battery

BATTERY SPECIFICATIONS

Battery Type: Rechargeable Lithium Ion

Weight: 12-cell= 0,9 kg (~ 2 Lbs), 24-cell= 1,7 kg (~ 3.8 Lbs)

Recharge Time: 2-5 hours to reach 80% capacity

Battery Run Time on 12-cell: Continuous Flow: Setting 1= 2.16 Hours, Setting 2= 1.2 Hours, Setting 3= 0.8 Hours, Pulse Dose: Setting 1= 2.62 Hours, Setting 3= 2.38 Hours, Setting 6= 1.7 Hours

Battery Run Time on 24-cell: Continuous Flow: Setting 1= 4.84 Hours, Setting 2= 2.75 Hours, Setting 3= 1.83 Hours, Pulse Dose: Setting 1= 5.94 Hours, Setting 3= 5.39 Hours, Setting 6= 3.85 Hours

Battery Life: N/A

Battery Storage: Store batteries in a cool, dry place. Do not store your battery completely empty. This type of batteries should not be left dormant for extended periods of time